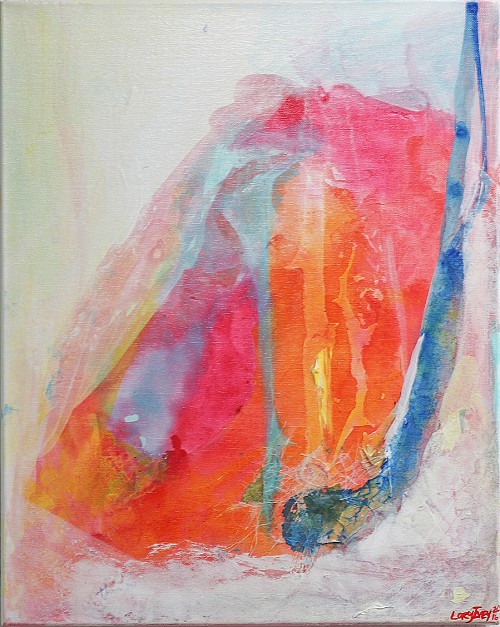 Metro DC News and Events. This lists the news for the local area and events in the local area. The events are listed first by the end date of the event. These will be added before the event starts and deleted when the event is over. The news items will remain as long as they are relevant and will be remove after one year. An archive of the News items will be kept separately. The designation NEW! will remain on an item line for 30 days and each line has the date thee event or article was posted.
---
Black Artists of DC In cooperation with Artist and Makers Art Studios present the
"Grass Roots" Art Exhibition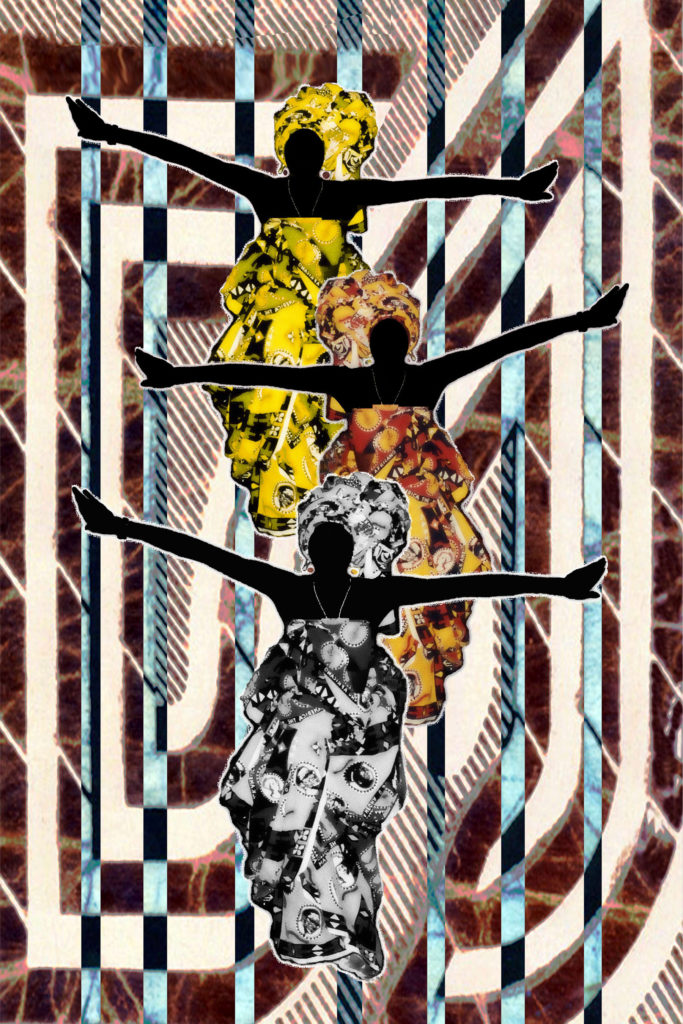 The exhibition will start July 5th, 2019 and run through July 24th, 2019
An Opening Reception will be held July 5th, 2019 from 6 pm until 9 pm (Admission is Free)
The exhibition will be held at the Artists and Makers Art Studios, 11810 Parklawn Drive, Rockville Maryland (Parking is Free)
Curator: Sarah Tanguy: Sarah Tanguy is a DC-based, independent curator and arts writer as well as a curator at Art in Embassies, U.S. Department of State.
About the Exhibition
Grass Roots focuses on the complementary notions of ancestral and diasporic roots. Artists were asked to examine roots both from the perspective of family and geography, incorporating past homes, traditions, and histories with current realities, locations, and groundings. They also explored how shared, borrowed or salvaged symbols and styles can be grafted and re-interpreted into particularized iconographies and practices to create personal lexicons and hybrids. Linking past to present and present to past, the exhibition seeks a convergence of time and space as well as of individual and communal experience.
About the Curator SARAH TANGUY
Sarah Tanguy is an independent curator and arts writer, as well as a curator for Art in Embassies, U.S. Department of State, based in Washington, DC. Since 2004, Tanguy has curated over 100 exhibitions and eight permanent collections for US diplomatic facilities overseas. Recent independent exhibitions include Twist-Layer-Pour, Katzen Arts Center, Washington, D.C., Between the Covers: Altered Books in Contemporary Art, the Everhart Museum, Scranton, Pennsylvania; the 20th anniversary exhibition at The Kreeger Museum, Washington, D.C.; and Mapping: Memory and Motion in Contemporary Art, at the Katonah Museum of Art, as well as an ongoing exhibition program for the American Center for Physics, College Park, Maryland. She has worked with three private collections, including Tools as Art: The Hechinger Collection from1994-2004. In addition to exhibition-related essays, she contributes to Sculpture and Metalsmith, among other publications. The daughter of a diplomat, Tanguy holds a B.A. in Fine Arts from Georgetown University, and a M.A. in Art History from the University of North Carolina, Chapel Hill. She interned at the Hirshhorn Museum and Sculpture Garden, and worked at the National Gallery, the International Exhibitions Foundation, The Tremaine Collection, the International Sculpture Center, the Smithsonian Institution Traveling Exhibition Service, and The Hechinger Collection.
Black Owned Art Galleries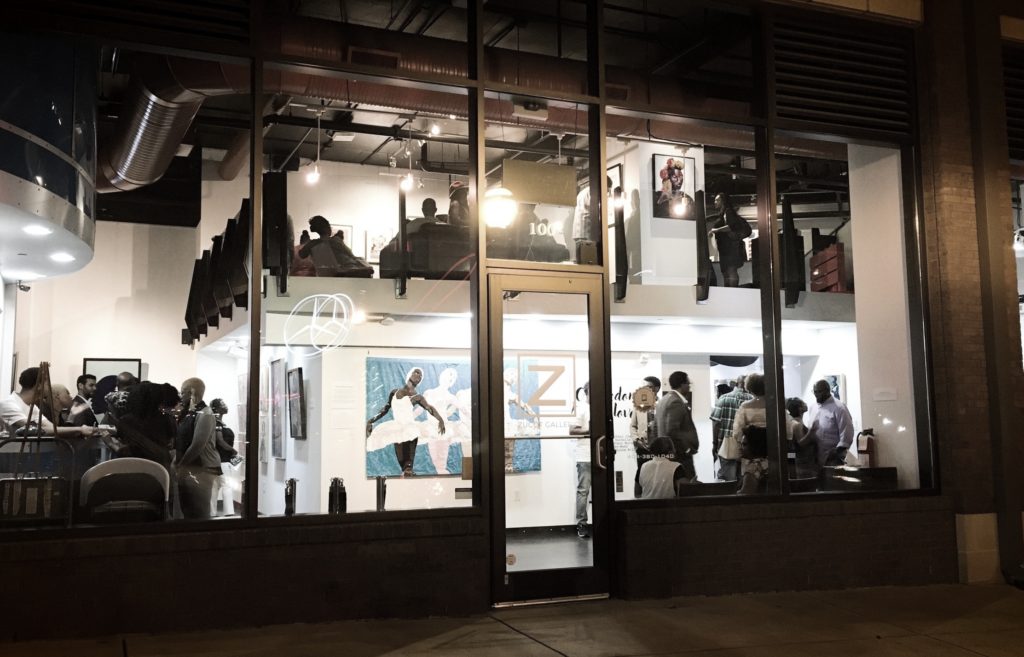 NEW! (Posted 6/2/2019) INTERESTING READ IS THIS ARTICLE ON BLACK OWNED ART GALLERIES; VIEW MORE INFO (pic)
---
BADC MONTHLY MEETING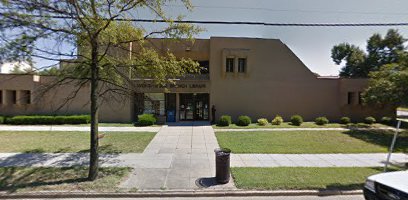 BADC will meet at the Riggs Lamont Neighborhood Library at 1:30 PM. Our next Meeting is scheduled for Sunday, June 23rd, 2019. Please keep checking our WEB Site for any changes in the schedule. The address of the library is 5401 South Dakota Ave., NE, Washington, DC (Check at front desk to see which room we are in)
The meeting will start promptly at 1:30 PM. Additionally, members are encouraged to bring food that is prepackaged. For food safety reasons, we can only bring food that is prepackaged in a store. This includes prepackaged sandwiches, cookies, drinks etc.
---
NEW! (Posted 4/24/2019) DON'T MISS THIS MASSIVE FREE ART PARTY SOON TO BE DEMOLISHED BUILDING; VIEW MORE INFO
---
NEW! (Posted 6/9/2019) POLITICS AND ART, June 13th 5:30 to 8 pm at the John A Wilson Building, Washington, DC; VIEW MORE INFO
---
NEW! (Posted 3/27/2019) BLACKFACE: A RECLAMATION OF BEAUTY, POWER AND NARRATIVE, April 20th thru June 15th, 2019, Opening Reception: April 20th, 6 until 8 pm
VIEW MORE INFO
---
---
---
NEW! (Posted 4/26/2019) URSULA – THE CONTOUR OF FEELING, now thru July 28th, 2019; VIEW MORE INFO
---
BADC Fund Raiser Extended On-line
A FUNDRAISER FOR BLACK ARTISTS OF DC, ORIGINAL FINE ART POSTCARD EXHIBITION AND SALE…THEME "IMAGINE"
The Black Artists of DC (BADC) first Post Card Fund Raiser was a great success. Many patrons braved the inclement weather to attend and purchase these one of a kind Post Cards. We had fun talking to the patrons and artists. The artist told us how much fun they had producing the cards and one young couple came to purchase original art for the first time and stated that this was the only way they could afford to start their art collection.
BECAUSE OF THE INTEREST IN THESE CARDS AND THE MANY CALLS FROM OUT OF THE AREA, BADC IS EXTENDING THIS EVENT BY OFFERING THE REMAINING POST CARDS ON-LINE.
---
NMWA WELCOMED 465 WOMEN ARTIST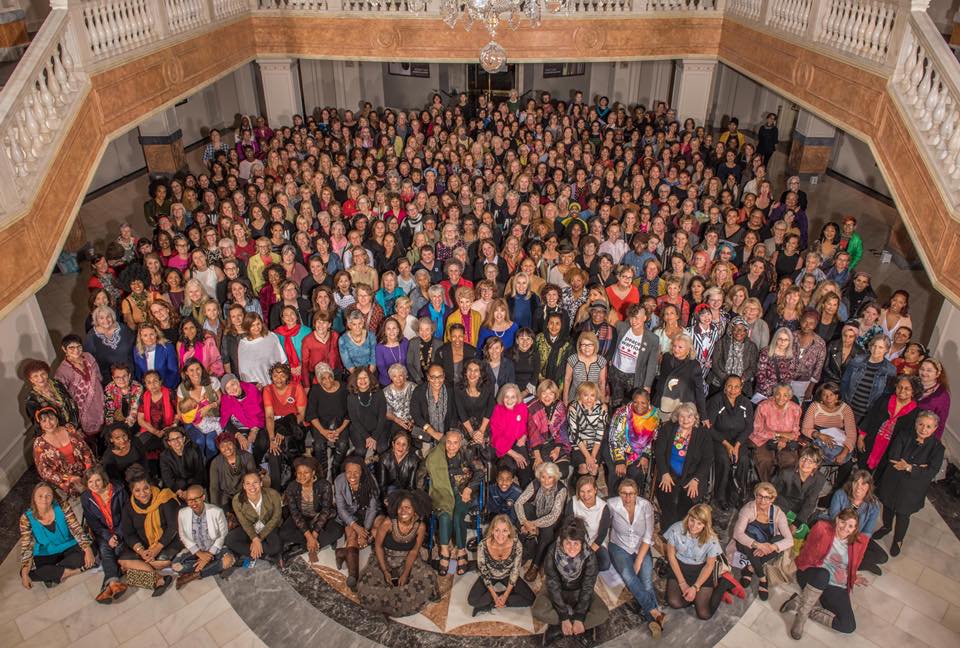 (Posted 10/31/2017) NMWA welcomed 465 women artists today for a historic group photo! The D.C., Maryland, & Virginia-based artists formed the largest gathering of women artists ever organized for a photo in the region; VIEW MORE INFO

Washington Project for the Arts – Artist Compensation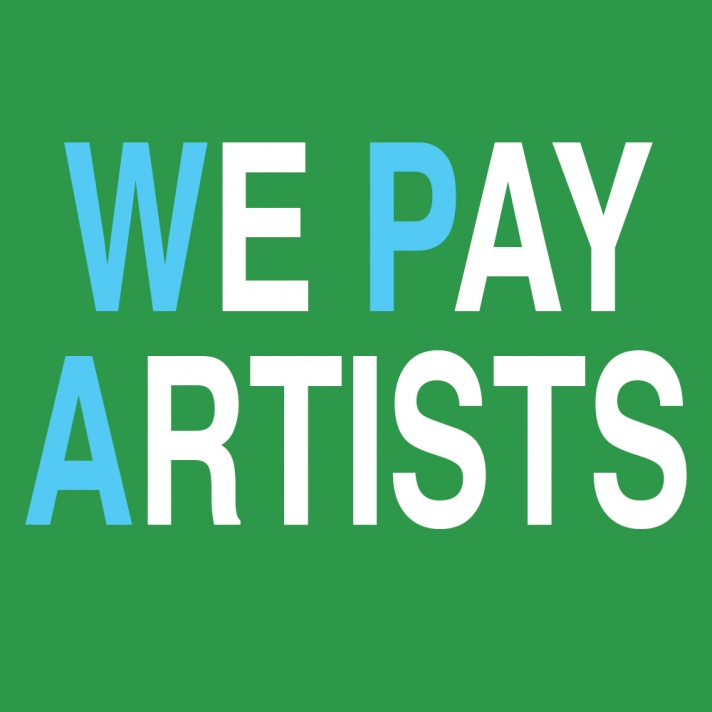 (Posted 8/7/2017) WPA, WE PAY ARTIST; VIEW MORE INFO
Metro DC NEWS
NEW! (Posted 6/9/2019) THE CREATOR OF THE INTERNET WAS A BLACK MAN NAMED PHILIP EMEAGWALI- GOOGLE CONFIRMS; VIEW MORE INFO

NEW! (Posted 6/9/2019) VCCA AWARDS THE ALONZO DAVIS FELLOWSHIPS FOR 2019; VIEW MORE INFO

NEW! (Posted 6/9/2019) 'EVERYTHING SHE TAKES BECOMES HERS': A LOOK BACK AT FAITH RINGGOLD'S 'COMPELLING, SINGULAR VISION'; VIEW MORE INFO

NEW! (Posted 6/9/2019) DESIGNER RELEASES THREE-D IMAGES FPR HARRIET TUBMAN $20 BILL; VIEW MORE INFO

NEW! (Posted 6/9/2019) MUSEUM WORKERS SHARE THEIR SALARIES AND URGE INDUSTRY WIDE REFORM; VIEW MORE INFO

NEW! (Posted 6/9/2019) LEAH CHASE, WHO DIED OVER THE WEEKEND, WAS A STORIED NEW ORLEANS CHEF—AND AN ART COLLECTOR; VIEW MORE INFO

NEW! (Posted 6/9/2019) THE HAND OF NATIVE AMERICAN WOMEN, VISIBLE AT LAST; VIEW MORE INFO

NEW! (Posted 6/9/2019) PUBLIC ART NEWS WIRE; VIEW MORE INFO

NEW! (Posted 6/9/2019) TURNER PRIZE: LUBAINA HIMID TOLD 'BLACK PEOPLE DON'T MAKE ART'; VIEW MORE INFO

NEW! (Posted 6/9/2019) ARTIST JOE OVERSTREET, WHOSE PAINTINGS JUMPED OFF THE STRETCHER AND INTO THE GALLERY SPACE, HAS DIED AT 85; VIEW MORE INFO

NEW! (Posted 6/9/2019) ARTISTS IN 18 MAJOR US MUSEUMS ARE 85 WHITE AND 87 MALE STUDY SAYS; VIEW MORE INFO

NEW

! (Posted 6/9/2019) WHY IS AFRICAN AMERICAN ART HAVING A MOMENT THE REASONS ARE AS VARIED AS THE ART ITSELF; VIEW MORE INFO