Our New Web site was lost to us so we had to go back to our old Web Site. It will take us a while to update the site. Please be patient with us.
---
BADC MONTHLY MEETING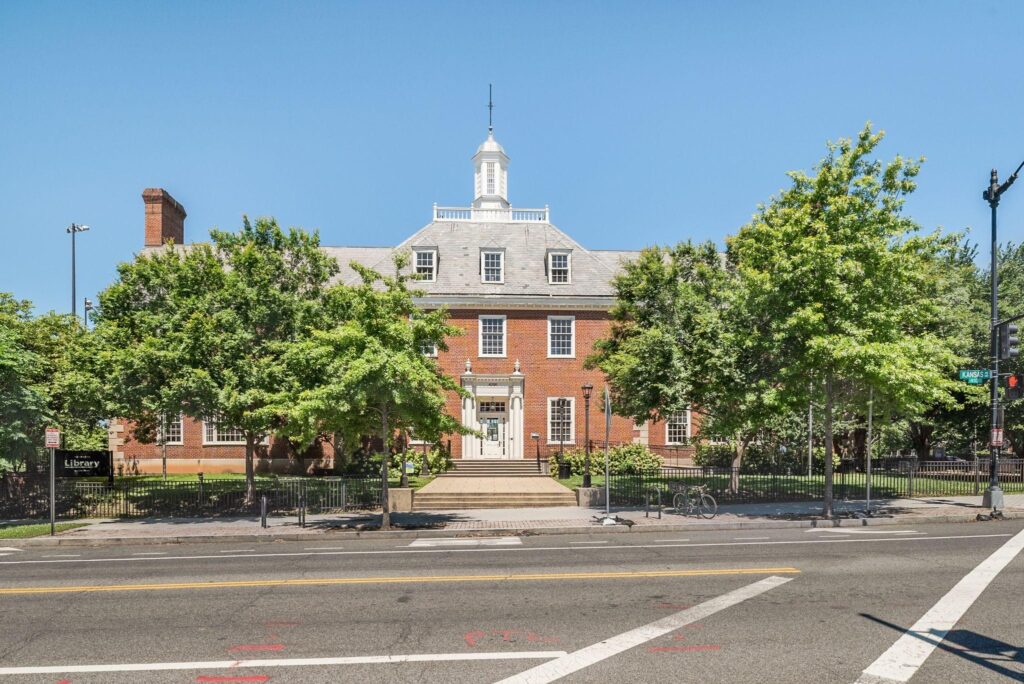 BADC will meet at the Petworth Library at 1:30 PM. Our next Meeting is scheduled for TBA Please keep checking our WEB Site for any changes in the schedule. The address of the library is 4200 Kansas Ave NW, Washington, DC 20011
(check at front desk to make sure which room we are in)
The meeting will start promptly at 1:30 PM.