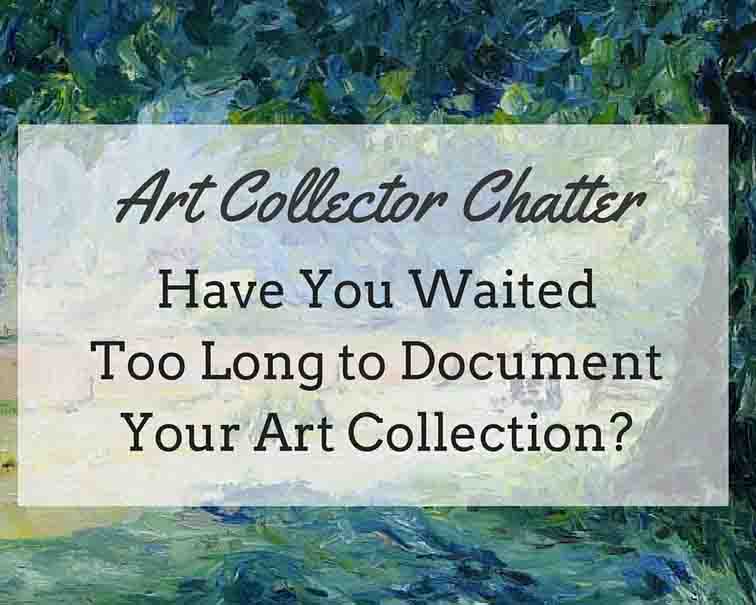 Hello Folk,
   We at BADC can drive our readers nuts harping on DOCUMENTING your works and activities. This is because we have opened books about our Master artists and the information about them is sketchy, photos of major works that have been lost or destroyed do not exist, literature about their shows nowhere to be found. Washington DC is one of the pulses of African American art, and so much of it is hidden. When once there were 21 Black galleries in DC now there are few, and those are due to the gallant commitment of  artists and community that make their studios and homes available for exhibitions. There are underground silos of artists working and showing as they can, and these artists are connected to a long and profound history of art in this city. The architects of Africobra were here, as were our scholars who gave shape to the Harlem "Renaissance" ( this term was not coined by Black Folk). Our art history can not be told without Washington DC. COLOR FIELD SCHOOL is NOT the first or only art movement in DC.

As the story of African American art begins to be sewn together, by the growing cadre of Black art historians and curators, artists here will be seen as major players. Many of you studied with the masters,  sat at their knees, learned technical information, listened to stories both personal and public. Your work has been touched by some of the most important people in the legacy of our visual arts history. Your work has a story to tell…not only your story, but their story…..OUR VISUAL ARTS STORY nationally and internationally. 

   SOOOOO this is why at BADC, we push and prod, and pinch and holler about documenting your work, and the stories you were told, and the interactions you saw , and the shows you are in , and all the rest of it.This is why we encourage journaling. This is why we encourage you to think about your work beyond your own life.  This is why we publish JEMBE annually (a tool more and more curators, art historians, and even collectors are utilizing for research…Thank you Daniel) .
The Washington DC Library System will create a file for artists. Each artist can have a file with their CV, artist statements, exhibition information, articles, exhibition notices. This is a way to let tomorrow know you and your work existed, and are a part of the long story of visual art in DC, that reaches out and has had an effect on American Art History. Stake your place …start your file today.

Request a file be opened for you.
Martin Luther King Library 

Special Collections Repository
(202) 727 2272

OK, I'm getting off my soap box…Love YA,