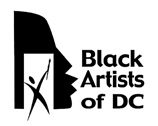 BADC Artist's Call: Reconstructing Hope
Title of the Exhibition: Reconstructing Hope
Organized by: Black Artists of DC (BADC) and Pepco Edison Place Gallery Submission Deadline: August 3, 2019
Click Here for prospectus and entry
---
Black Artists of DC In cooperation with Artist and Makers Art Studios present the
"Grass Roots" Art Exhibition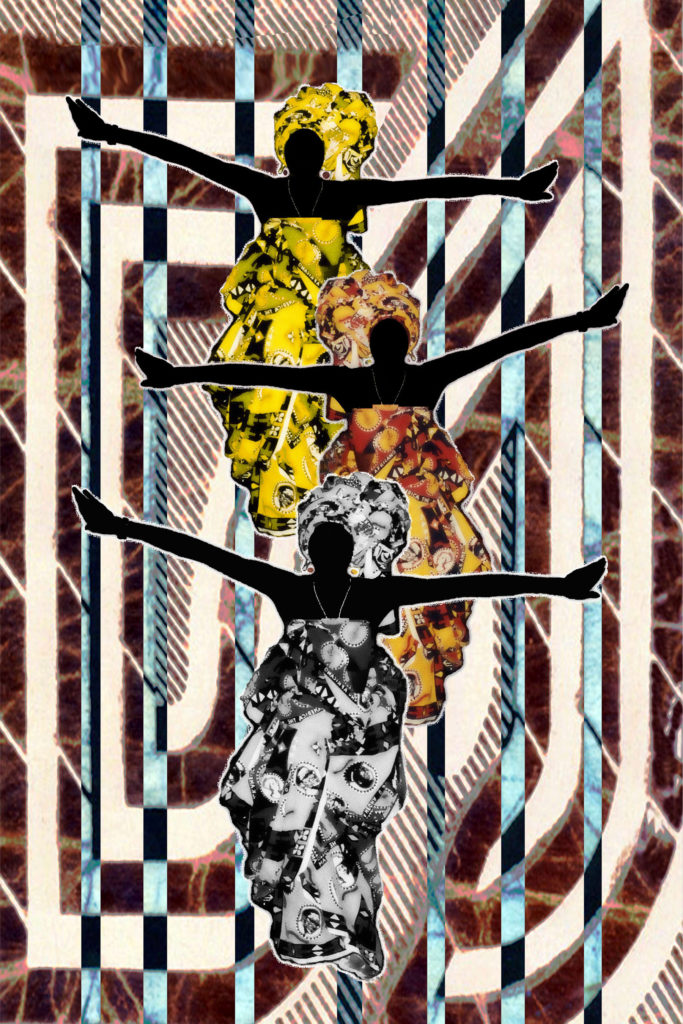 The exhibition will start July 5th, 2019 and run through July 24th, 2019
An Opening Reception will be held July 5th, 2019 from 6 pm until 9 pm (Admission is Free)
The exhibition will be held at the Artists and Makers Art Studios, 11810 Parklawn Drive, Rockville Maryland (Parking is Free)
Curator: Sarah Tanguy: Sarah Tanguy is a DC-based, independent curator and arts writer as well as a curator at Art in Embassies, U.S. Department of State.
About the Exhibition
Grass Roots focuses on the complementary notions of ancestral and diasporic roots. Artists were asked to examine roots both from the perspective of family and geography, incorporating past homes, traditions, and histories with current realities, locations, and groundings. They also explored how shared, borrowed or salvaged symbols and styles can be grafted and re-interpreted into particularized iconographies and practices to create personal lexicons and hybrids. Linking past to present and present to past, the exhibition seeks a convergence of time and space as well as of individual and communal experience.
About the Curator SARAH TANGUY
Sarah Tanguy is an independent curator and arts writer, as well as a curator for Art in Embassies, U.S. Department of State, based in Washington, DC. Since 2004, Tanguy has curated over 100 exhibitions and eight permanent collections for US diplomatic facilities overseas. Recent independent exhibitions include Twist-Layer-Pour, Katzen Arts Center, Washington, D.C., Between the Covers: Altered Books in Contemporary Art, the Everhart Museum, Scranton, Pennsylvania; the 20th anniversary exhibition at The Kreeger Museum, Washington, D.C.; and Mapping: Memory and Motion in Contemporary Art, at the Katonah Museum of Art, as well as an ongoing exhibition program for the American Center for Physics, College Park, Maryland. She has worked with three private collections, including Tools as Art: The Hechinger Collection from1994-2004. In addition to exhibition-related essays, she contributes to Sculpture and Metalsmith, among other publications. The daughter of a diplomat, Tanguy holds a B.A. in Fine Arts from Georgetown University, and a M.A. in Art History from the University of North Carolina, Chapel Hill. She interned at the Hirshhorn Museum and Sculpture Garden, and worked at the National Gallery, the International Exhibitions Foundation, The Tremaine Collection, the International Sculpture Center, the Smithsonian Institution Traveling Exhibition Service, and The Hechinger Collection.
---
BADC Fund Raiser Extended On-line
A FUNDRAISER FOR BLACK ARTISTS OF DC, ORIGINAL FINE ART POSTCARD EXHIBITION AND SALE…THEME "IMAGINE"
The Black Artists of DC (BADC) first Post Card Fund Raiser was a great success. Many patrons braved the inclement weather to attend and purchase these one of a kind Post Cards. We had fun talking to the patrons and artists. The artist told us how much fun they had producing the cards and one young couple came to purchase original art for the first time and stated that this was the only way they could afford to start their art collection.
BECAUSE OF THE INTEREST IN THESE CARDS AND THE MANY CALLS FROM OUT OF THE AREA, BADC IS EXTENDING THIS EVENT BY OFFERING THE REMAINING POST CARDS ON-LINE.
---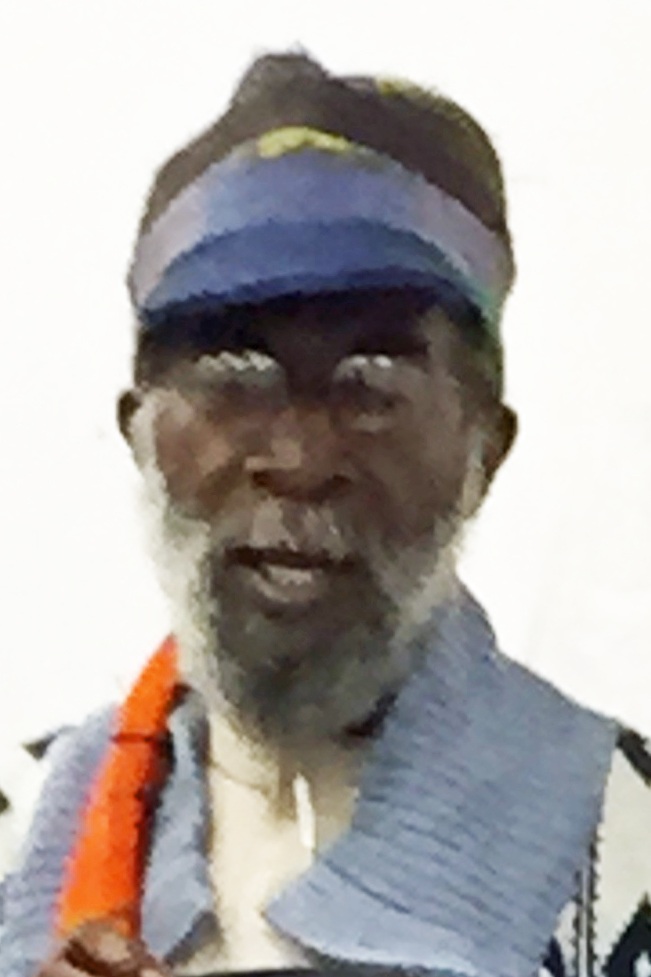 NEW! (Posted 11/19/2018) Black Heritage Through Visual Rhythms/Ohio History Center, with our own JAMES BROWN JR, SILK PAINTING 1; VIEW MORE INFO
---
NEW!(Posted 8/17/2018) KUBA Fabric of an Empire, Baltimore Museum of the Arts, August 19th, 2018 through January 20th, 2019; VIEW MORE INFO
---
BADC MONTHLY MEETING

BADC meets the third Sunday of each month, meetings usually will be at the Riggs Lamont Neighborhood Library at 1:30 PM Our next Meeting is scheduled for Sunday, TBA, 2019. Please keep checking our WEB Site for any changes in the schedule. The address of the library is 5401 South Dakota Ave., NE, Washington, DC. (check at front desk to see which room we are in)
The meeting will start promptly at 1:30 PM. Additionally, members are encouraged to bring food that is prepackaged. For food safety reasons, we can only bring food that is prepackaged in a store. This includes prepackaged sandwiches, cookies, drinks etc.
---
NEW! (Posted 6/14/2018) Sister of Miles Bumbray (former BADC member), Rashia Bumbry accepted for new residency with Metropolitan Museum of Art, NY; VIEW MORE INFO
---
Portraits of Who We are: Elements That Define Us
This exhibit includes many present and past members of BADC
now thru May 26th, 2018 Click here to see details of the exhibition
---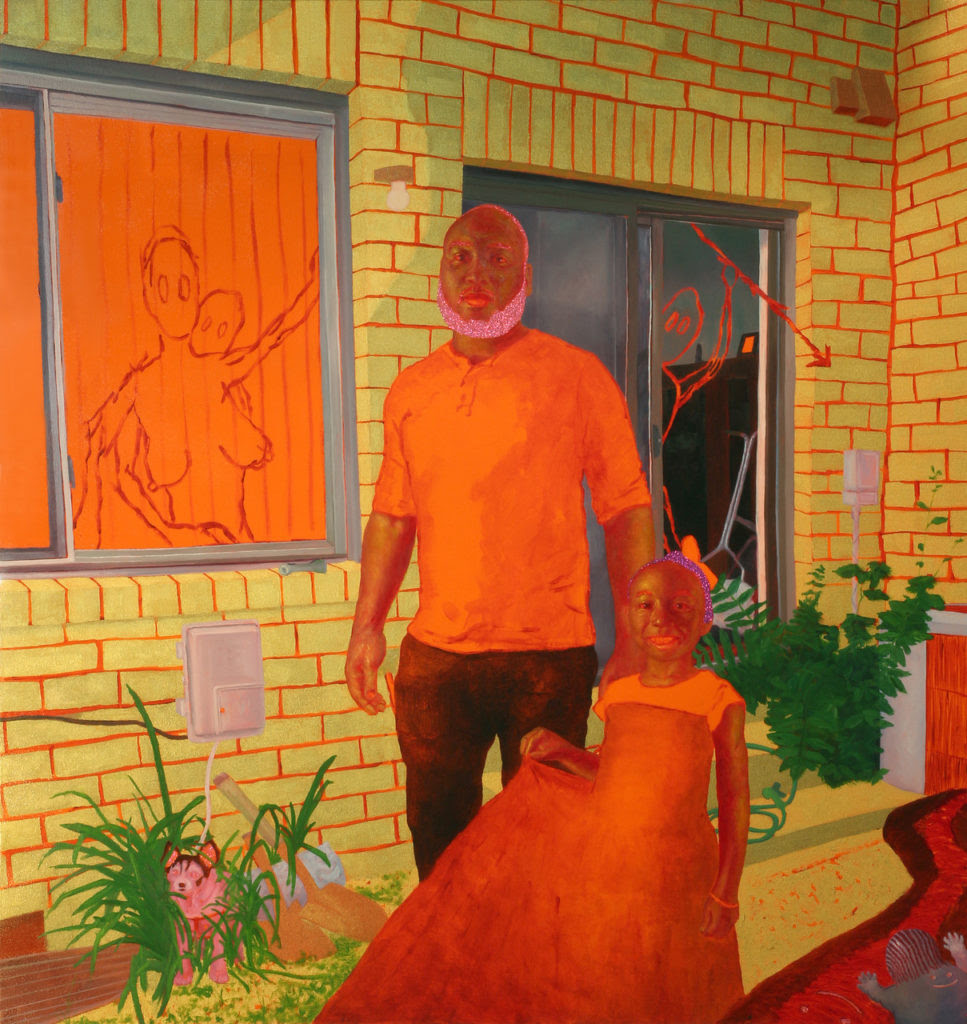 (Posted 11/15/2017) One of our past members has just won the Joan Mitchell Foundation Award BADC Grad Ark;VIEW MORE INFO
---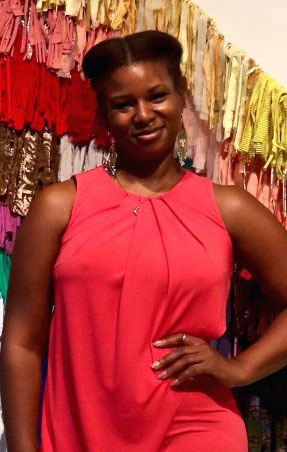 NEW! (Posted 11/20/2017) PRIZM Art Basel 2015 Featuring our own Amber Robles-Gordon; VIEW MORE INFO (Video)
---

Congratulations to Brinille Ellis for her assignment to Tanzania
(Posted 11/12/2017)
Our Brinille Eliis has entered East African Art Biennial and has several works in this exhibition. Read her email to BADC
here
.
Brinille Ellis received a competitive Foreign Service promotion and the rank of a colonel in the military. Ms Ellis has been assigned to a thee-year diplomatic assignment to serve as chief of the press and cultural affairs section at the U.S. Embassy in Tanzania starting in July.
---
BLACK ARTIST OF TODAY: REINVENTING TOMORROW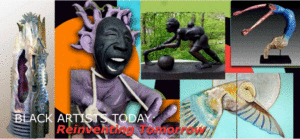 (Posted 9/13/2017) BLACK ARTISTS OF TODAY: REIVENTING TOMORROW, Meet the Artists Reception September 20th, 2017, 5 unitl 8 pm, Sculpture Space, 1111 Pennsylvania Avenue NW, Washington, DC, exhibition September 12th, 2017 thru January 6th, 2018; VIEW MORE INFO
---
Congratulations to our own TH Gomillion on second place at the Penn Relays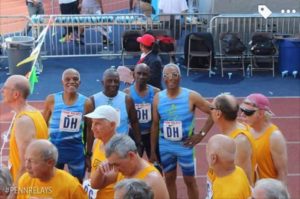 ---

Congratulations to Carol Dyson
She Graduates in May from Maryland Institute College of Art with her MFA. Lets all wish her well
---