Amber Robles-Gordon
Please join me for wine and artwork. Exhibition: American Academy in Rome Via Angelo Masina, 00153 Roma, MA Apartment: 272 Friday, January 18, 2019 8-9 pm
These two bodies of artwork are about claiming and occupying space. The exhibition features photography and large-scale painted collages. The large-scale collages and some of the photography reflect the phenomenon, known as the Terminator Crossing, "the line that divides the daylight side and the night-side of a planetary body". In this work, the planet is the Earth.   Juxtaposing Whiteness, are a series of self-portraits and images of my apartment at American Academy in Rome (AAR), in Rome, Italy, taken during my two-week residency. In the images, I'm either documenting the whiteness of the environment and or using my body and personal items to interrupt the whiteness.  This work also reflects the attempt to integrate both blackness and color within the white and traditional classically influenced spaces that I have encountered during my residency. To further articulate this concept, I am hosting this exhibition in my apartment at the AAR to specifically highlight the apparent othering that happens to people of color that are excluded from the rightful historical, societal and cultural narratives that hence formulate subsequent global norms, behaviors and political outcomes. 

Somewhere, as I crossed between the night of France and the day of Italy, I looked into the night and committed to reflect, claim and testify the all-encompassing beauty that is blackness and all that is derived from within it. I have chosen to include both of these varied sets of images and mediums to convey an instance of how these varying perspectives of dark and light and black and white, can naturally exist simultaneously in nature and or be introduced purposely and yet harmoniously.    
MAKING AN IMPACT: Mentoring in Real Life
The Opening Reception was a great Event. If you were not able to attend please consider visiting the Exhibit and/or Joining us for the closing Reception.
---
BADC Fund Raiser Extended On-line
A FUNDRAISER FOR BLACK ARTISTS OF DC, ORIGINAL FINE ART POSTCARD EXHIBITION AND SALE…THEME "IMAGINE"
The Black Artists of DC (BADC) first Post Card Fund Raiser was a great success. Many patrons braved the inclement weather to attend and purchase these one of a kind Post Cards. We had fun talking to the patrons and artists. The artist told us how much fun they had producing the cards and one young couple came to purchase original art for the first time and stated that this was the only way they could afford to start their art collection.
BECAUSE OF THE INTEREST IN THESE CARDS AND THE MANY CALLS FROM OUT OF THE AREA, BADC IS EXTENDING THIS EVENT BY OFFERING THE REMAINING POST CARDS ON-LINE.
---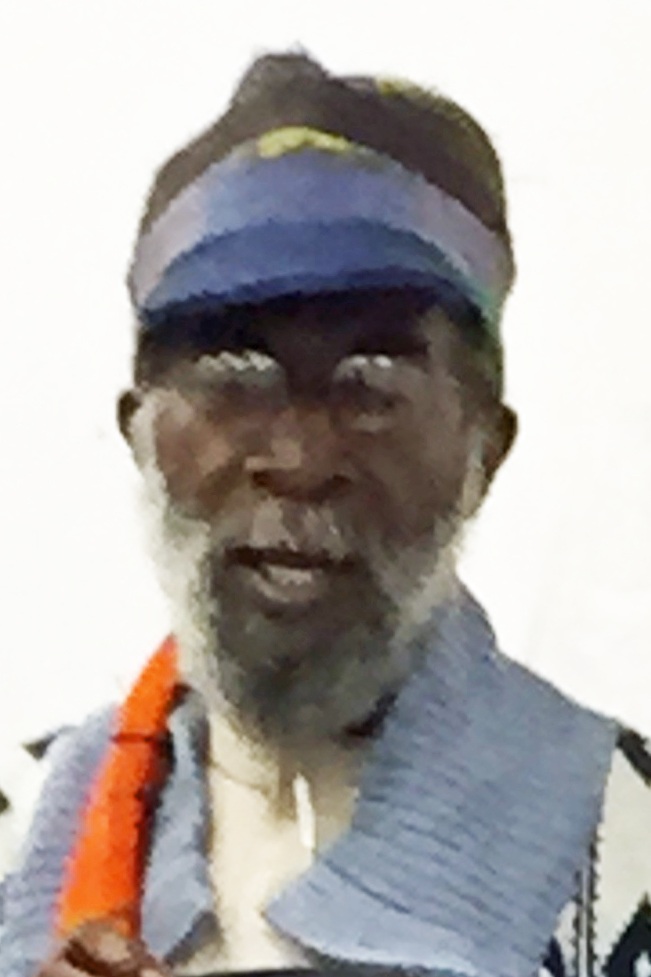 NEW! (Posted 11/19/2018) Black Heritage Through Visual Rhythms/Ohio History Center, with our own JAMES BROWN JR, SILK PAINTING 1; VIEW MORE INFO
---
NEW!(Posted 8/17/2018) KUBA Fabric of an Empire, Baltimore Museum of the Arts, August 19th, 2018 through January 20th, 2019; VIEW MORE INFO
---
BADC MONTHLY MEETING

BADC meets the third Sunday of each month, meetings usually will be at the Riggs Lamont Neighborhood Library at 1:30 PM Our next Meeting is scheduled for Sunday, January 20th, 2018. Please keep checking our WEB Site for any changes in the schedule. The address of the library is 5401 South Dakota Ave., NE, Washington, DC. (check at front desk to see which room we are in)
The meeting will start promptly at 1:30 PM. Additionally, members are encouraged to bring food that is prepackaged. For food safety reasons, we can only bring food that is prepackaged in a store. This includes prepackaged sandwiches, cookies, drinks etc.
---
NEW! (Posted 6/14/2018) Sister of Miles Bumbray (former BADC member), Rashia Bumbry accepted for new residency with Metropolitan Museum of Art, NY; VIEW MORE INFO
---
Portraits of Who We are: Elements That Define Us
This exhibit includes many present and past members of BADC
now thru May 26th, 2018 Click here to see details of the exhibition
---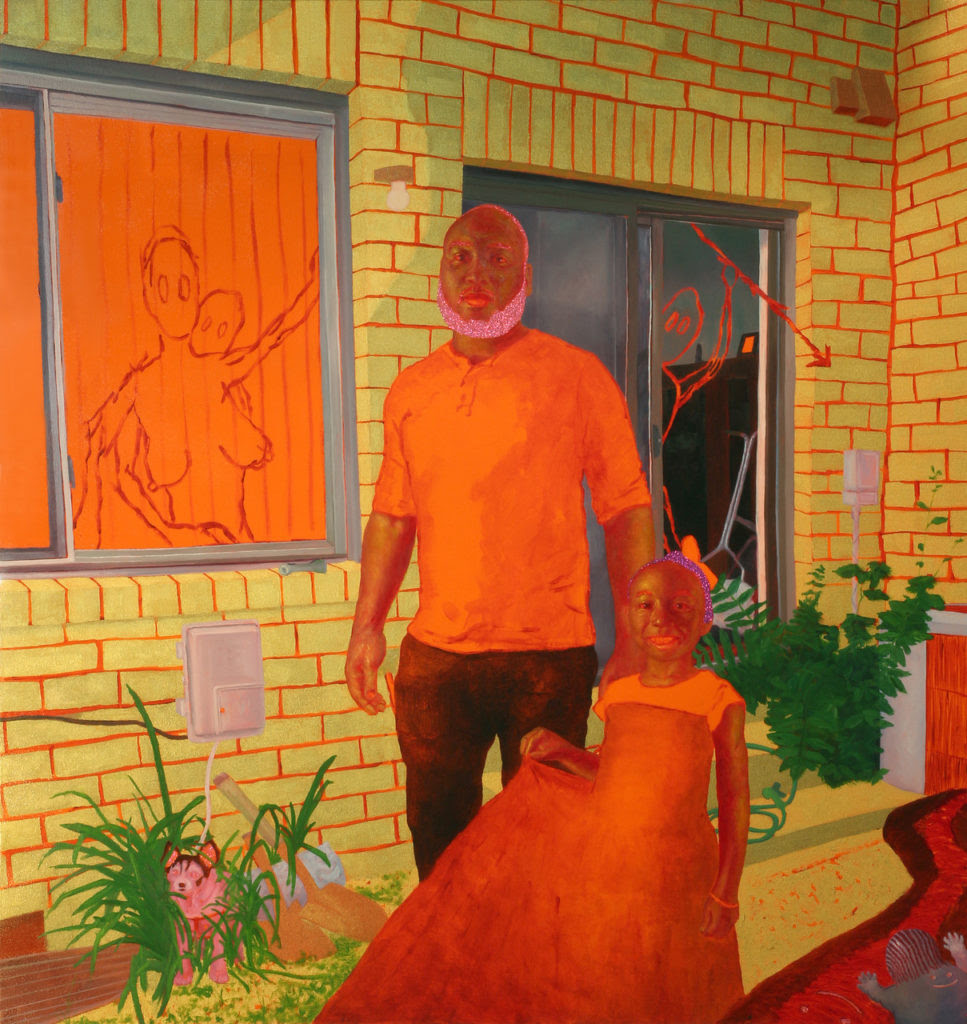 (Posted 11/15/2017) One of our past members has just won the Joan Mitchell Foundation Award BADC Grad Ark;VIEW MORE INFO
---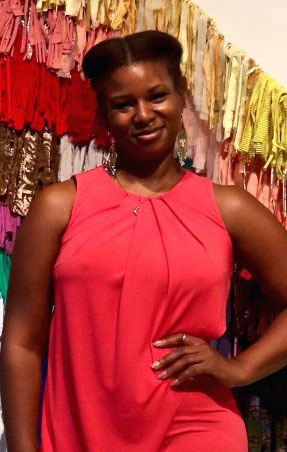 NEW! (Posted 11/20/2017) PRIZM Art Basel 2015 Featuring our own Amber Robles-Gordon; VIEW MORE INFO (Video)
---

Congratulations to Brinille Ellis for her assignment to Tanzania
(Posted 11/12/2017)
Our Brinille Eliis has entered East African Art Biennial and has several works in this exhibition. Read her email to BADC
here
.
Brinille Ellis received a competitive Foreign Service promotion and the rank of a colonel in the military. Ms Ellis has been assigned to a thee-year diplomatic assignment to serve as chief of the press and cultural affairs section at the U.S. Embassy in Tanzania starting in July.
---
BLACK ARTIST OF TODAY: REINVENTING TOMORROW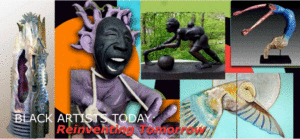 (Posted 9/13/2017) BLACK ARTISTS OF TODAY: REIVENTING TOMORROW, Meet the Artists Reception September 20th, 2017, 5 unitl 8 pm, Sculpture Space, 1111 Pennsylvania Avenue NW, Washington, DC, exhibition September 12th, 2017 thru January 6th, 2018; VIEW MORE INFO
---
Congratulations to our own TH Gomillion on second place at the Penn Relays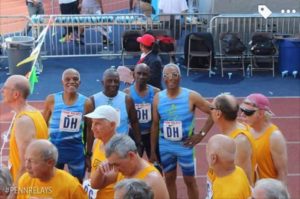 ---

Congratulations to Carol Dyson
She Graduates in May from Maryland Institute College of Art with her MFA. Lets all wish her well
---