Metro DC News and Events.  This lists the news for the local area and events in the local area.  The events are listed first by the end date of the event.  These will be added before the event starts and deleted when the event is over.  The news items will remain as long as they are relevant and will be remove after one year.  An archive of the News items will be kept separately.  The designation NEW! will remain on an item line for 30 days and each line has the date thee event or article was posted.
EVENTS
---
BADC MONTHLY MEETING

BADC meets the third Sunday of each month, meetings usually will be at the Riggs Lamont Neighborhood Library at 1:30 PM Our next Meeting is scheduled for Sunday, November 25th, 2018.  Please keep checking our WEB Site for any changes in the schedule.  The address of the library is 5401 South Dakota Ave., NE, Washington, DC (Check at front desk to see which room we are in)
The meeting will start promptly at 1:30 PM. Additionally, members are encouraged to bring food that is prepackaged. For food safety reasons, we can only bring food that is prepackaged in a store. This includes prepackaged sandwiches, cookies, drinks etc.
---
BADC Fund Raiser
A FUNDRAISER FOR BLACK ARTISTS OF DC, ORIGINAL FINE ART POSTCARD EXHIBITION AND SALE…THEME "IMAGINE"
 WASHINGTON, DC Non-Profit group Black Artists of DC (BADC) is pleased to announce a group exhibition of affordable fine art in the form of 5″ x 7″ postcards, featuring the dynamic images of some of the best artists in Washington DC.
In an effort to raise funds by making fine art affordable to the greater Washington DC area, BADC has pulled together some of Washington DC's most outstanding artists and pooled them together with mid-career and emerging artists to offer 5″ x 7″ postcards for $25.00 each. Our members, as well as Black Artists from other cities, have created beautiful, powerful postcards depicting the theme IMAGINE in support of Black Artists of DC. For a listing of members and supporters click on "BADC Membership" in the top menu.
BADC is a non-profit organization that each year offers exhibitions of local and national Black Artists. BADC offers exhibition opportunities, workshops, educational opportunities, critiques, curating opportunities, studio visits and excursions. It serves as a supportive community for artists of African descent, and art lovers alike. The funds raised will assist the organization in boosting its efforts to support Black artists in DC and beyond. The theme "IMAGINE" is a call for citizens of this country to call upon their creativity in a time when the status quo is obsolete.
Works by Washington DC artists Cheryl Edmonds, Francine Haskins, Juliee Dickerson­ Thompson, and Aziza Claudia Gibson-Hunter will also be available, with 50% of sales going to BADC.
Many of the artists will be present at the event; all artwork shown will be available for sale, cash/charge and carry.
WHAT:      A FUNDRAISER FOR BLACK ARTISTS OF DC, ORIGINAL FINE ART POSTCARD EXHIBITION  AND SALE….THEME   "IMAGINE"
WHEN:      SATURDAY, DECEMBER 1, 2018,  12 Noon until 5:00 pm
SUNDAY, DECEMBER  2, 2018,       12 Noon until 5:00 pm
WHERE:    GIBSON-HUNTER STUDIO
4221 ARGYLE TERRACE NW
WASHINGTON  DC 20011          (202) 769-8447
---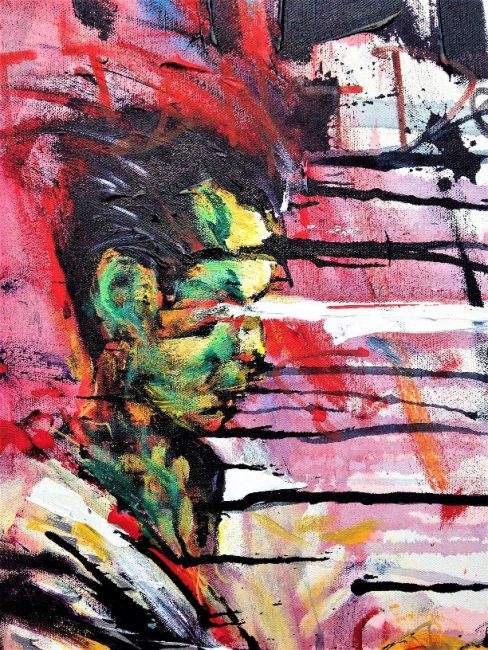 NEW! (Posted 11/9/2018) WHEN WORDS MEET ART, Now thru December, Five Artist including Esther Iverem; VIEW MORE INFO
---
NEW! (Posted 11/9/2018) GREAT MOMENTS IN ART III, Zenith Gallery, Opening Reception, November 10th, 2018, 2 until 6 pm, Exhibition November 9th thru December 1st, 2018; VIEW MORE INFO
---
NEW! (Posted 10/30/2018) BETWEEN SPIRITS AND SISTERS, Gallerie Myrtis, Opening Reception, November 10th, 2018, 2pm until 4 pm; VIEW MORE INFO
---
NEW! (Posted 10/30/2018) BMOREART MAGAZINE LAUNCH PARTY ISSUE #6, November 15th, 2018,  7:00 PM until 9:00 PM (EST), Union Craft Brewing, 1700 W 41st St #420, Baltimore, MD 21211; VIEW MORE INFO
---
(Posted 9/10/2018) MOVING VISUALS, David C Driskell Center, Now thru November 16th. 2018; VIEW MORE INFO
---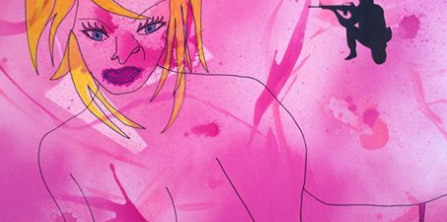 NEW! (Posted 11/9/2018) ENTITLED, Now thru November 23rd, The Third Floor, Arts space; VIEW MORE INFO
---
NEW! (Posted 10/30/2018) OFF THE BEATEN TRACK WAREHOUSE FALL STUDIO OPENING, November 17th, 2018. Noon until 6 pm, 2414 Douglas Street, NE, Washington, DC 20018 (Posted 10/30/2018) ; VIEW MORE INFO
---
---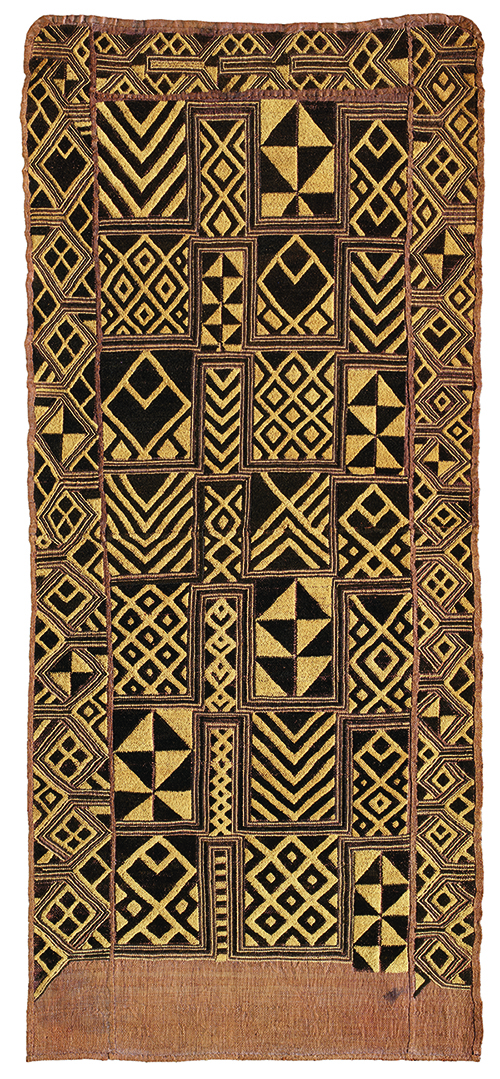 ---
(Posted 6/12/2018) The Art of Burning Man, Renwick Gallery, now thru 1/30/2019; VIEW MORE INFO
---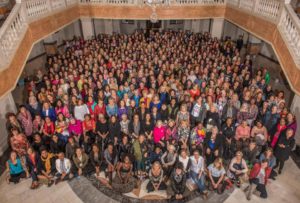 (Posted 10/31/2017) NMWA welcomed 465 women artists today for a historic group photo! The D.C., Maryland, & Virginia-based artists formed the largest gathering of women artists ever organized for a photo in the region; VIEW MORE INFO
---
Washington Project for the Arts – Artist Compensation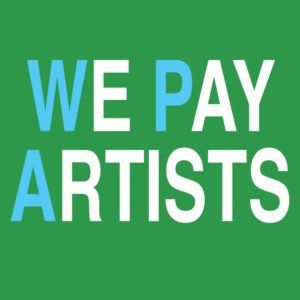 (Posted 8/7/2017) WPA, WE PAY ARTIST; VIEW MORE INFO
---
 Metro DC NEWS