Metro DC News and Events.  This lists the news for the local area and events in the local area.  The events are listed first by the end date of the event.  These will be added before the event starts and deleted when the event is over.  The news items will remain as long as they are relevant and will be remove after one year.  An archive of the News items will be kept separately.  The designation NEW! will remain on an item line for 30 days and each line has the date thee event or article was posted.
EVENTS
---
BADC MONTHLY MEETING

BADC meets the third Sunday of each month, meetings usually will be at the Riggs Lamont Neighborhood Library at 1:30 PM Our next Meeting is scheduled for Sunday, October 21st, 2018.  Please keep checking our WEB Site for any changes in the schedule.  The address of the library is 5401 South Dakota Ave., NE, Washington, DC
The meeting will start promptly at 1:30 PM. Additionally, members are encouraged to bring food that is prepackaged. For food safety reasons, we can only bring food that is prepackaged in a store. This includes prepackaged sandwiches, cookies, drinks etc.
---
NEW! (Posted 9/19/2018) 2018 COURAGE ON CANVAS, Life Pieces to Masterpieces, Opening Reception October 3rd, 2018, 5:30 until 8 pm, Pepco Edison Gallery, 702 8th Street, NW Washington, DC; VIEW MORE INFO
---
NEW! (Posted 9/10/2018) ARVIE SMITH FEATURED AT REGINALD F LEWIS MUSEUM GALERIE MYRTIS, Now thru October 14th, 2018; VIEW MORE INFO
---
NEW! (Posted 9/10/2018) WHITEWASHING by Sheila Crider, Pyramid Atlantic Art Center, Exhibition September 7th thru October 13th, 2018; VIEW MORE INFO
---
NEW! (Posted 9/3/2018) QUEER(ING) PLEASURE, at DCAC Closing Reception October 14th, 2018, 5 until 7 pm; Exhibition September 7th thru October 14th, 2018 VIEW MORE INFO
---
NEW! (Posted 9/10/2018) ELIXIR; ARTIST RESPOND TO MAKING AND HEALING, Joan Hisaka Healing Arts Gallery, Curator and Artists Talk, Saturday, September 22nd, 2018, 3:30 until 5:30 pm, Healing Arts Workshop, Saturday, October 6th, 2018, 10 am until 2:30 pm,  Exhbition September 13th thru October 22nd, 2018; VIEW MORE INFO
---
NEW! (Posted 9/10/2018) MOVING VISUALS, David C Driskell Center, Now thru November 16th. 2018; VIEW MORE INFO
---
NEW! (Posted 9/3/2018) AFRICOBRA the Evolution of a Movement, Artists' Talk $20, October 13th, 2018 3 until 5 pm; VIEW MORE INFO
---
NEW!(Posted 8/17/2018) KUBA Fabric of an Empire, Baltimore Museum of the Arts, August 19th, 2018 through January 20th, 2019; VIEW MORE INFO
---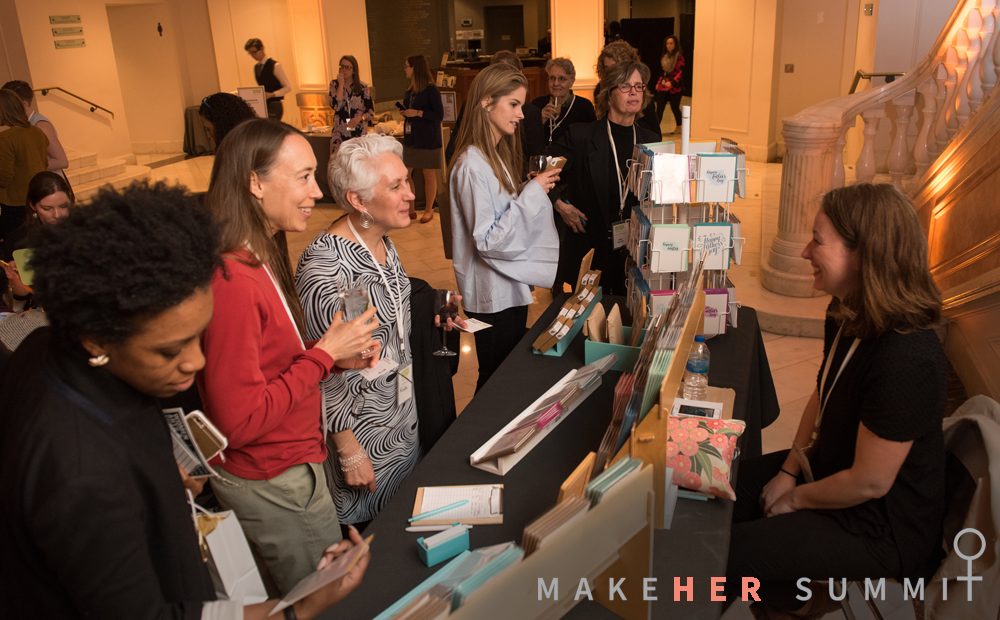 NEW! (Posted 9/10/2018) MAKE HER SUMMIT, National Women's Museum, September 23rd and 24th, 2018; VIEW MORE INFO
---
NEW!(Posted 8/17/2018) DCAC TWO EXHIBITIONS OPENING IN SEPTEMBER; VIEW MORE INFO
---
NEW! (Posted 9/10/2018) IN A FERTILE WORLD, Lost Time Artist Talk, September 29th, 2018, 2 until 4 pm ; VIEW MORE INFO
---
NEW! (Posted 9/3/2018) 17TH ANNUAL MONTGOMERY COUNTY EXECUTIVE'S AWARDS FOR EXCELLENCE IN ARTS AND HUMANITIES, Monday October 29th, 2018, 7:30 pm, @ Montgomery College Cultural Arts Center, Silver Spring, MD; VIEW MORE INFO
---
NEW! (Posted 6/12/2018) The Art of Burning Man, Renwick Gallery, now thru 1/30/2019; VIEW MORE INFO
---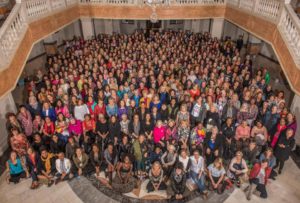 (Posted 10/31/2017) NMWA welcomed 465 women artists today for a historic group photo! The D.C., Maryland, & Virginia-based artists formed the largest gathering of women artists ever organized for a photo in the region; VIEW MORE INFO
---
Washington Project for the Arts – Artist Compensation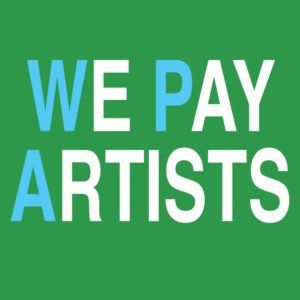 (Posted 8/7/2017) WPA, WE PAY ARTIST; VIEW MORE INFO
---
 Metro DC NEWS