Metro DC News and Events.  This lists the news for the local area and events in the local area.  The events are listed first by the end date of the event.  These will be added before the event starts and deleted when the event is over.  The news items will remain as long as they are relevant and will be remove after one year.  An archive of the News items will be kept separately.  The designation NEW! will remain on an item line for 30 days and each line has the date thee event or article was posted.
EVENTS
---

BADC meets the third Sunday of each month at the Riggs Lamond library at 1:30 PM Our next Meeting is on April 15th, 2018. The address of the library is 5401 South Dakota Ave.NE. (map)
Remember 2018 Dues are Due
The meeting is on the second floor of the library and will start promptly at 1:30 PM. Additionally, members are encouraged to bring food that is prepackaged. For food safety reasons, we can only bring food that is prepackaged in a store. This includes prepackaged sandwiches, cookies, drinks etc.
---
NEW! (Posted 4/14/2018) LECTURE PANEL – WHY IS ART NECESSARY, May 15th, 2018, 5 pm, National Gallery of Art, also Live Stream; VIEW MORE INFO
---
NEW! (Posted 4/13/2018) Framework Panel #28: Envisioning More Than Human Futures; April 18th, 2018 – 6:30 until 8 pm; VIEW MORE INFO
---
NEW! OPEN STUDIOS, May 12th, 2018, Noon until 5 pm; VIEW MORE INFO
---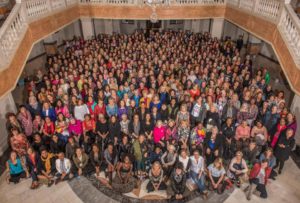 NEW! (Posted 10/31/2017) NMWA welcomed 465 women artists today for a historic group photo! The D.C., Maryland, & Virginia-based artists formed the largest gathering of women artists ever organized for a photo in the region; VIEW MORE INFO
---
Washington Project for the Arts – Artist Compensation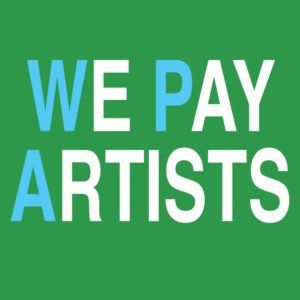 (Posted 8/7/2017) WPA, WE PAY ARTIST; VIEW MORE INFO
---
 Metro DC NEWS