MAKING AN IMPACT: Mentoring in Real Life
Black Artists of DC and the DC Art Center present
Making an Impact: Mentoring in Real Life
December 7, 2018 – January 13, 2019
Opening Reception: Friday, December 7, 7-9 pm
Closing Reception: Sunday, January 13, 5 pm
Artist Mentors: Alonzo Davis, Amber Robles-Gordon, Al Burts
Artist Mentees: Asha Elana Casey, Kayla Beyer, Thelia Burts
Making an Impact: Mentoring in Real Life celebrates the value of mentoring through the work of three artist mentorship pairings. Spanning painting, mixed media, drawing, and carved wood, the exhibition is an opportunity to see how each mentor's knowledge and experience has helped to guide and shape their mentee to reach greater heights. Mentors allow the mentees to see the hope inside themselves.
Image: Dandy by Al Burts
DCAC
2438 18th Street, NW Washington, DC 20009
(t) 202-462-7833 | info@dcartscenter.org
Gallery Hours: Wednesdays – Sundays, 2-7 PM
---
BADC Fund Raiser
A FUNDRAISER FOR BLACK ARTISTS OF DC, ORIGINAL FINE ART POSTCARD EXHIBITION AND SALE…THEME "IMAGINE"
 WASHINGTON, DC Non-Profit group Black Artists of DC (BADC) is pleased to announce a group exhibition of affordable fine art in the form of 5″ x 7″ postcards, featuring the dynamic images of some of the best artists in Washington DC.
In an effort to raise funds by making fine art affordable to the greater Washington DC area, BADC has pulled together some of Washington DC's most outstanding artists and pooled them together with mid-career and emerging artists to offer 5″ x 7″ postcards for $25.00 each. Our members, as well as Black Artists from other cities, have created beautiful, powerful postcards depicting the theme IMAGINE in support of Black Artists of DC. For a listing of members and supporters click on "BADC Membership" in the top menu.
BADC is a non-profit organization that each year offers exhibitions of local and national Black Artists. BADC offers exhibition opportunities, workshops, educational opportunities, critiques, curating opportunities, studio visits and excursions. It serves as a supportive community for artists of African descent, and art lovers alike. The funds raised will assist the organization in boosting its efforts to support Black artists in DC and beyond. The theme "IMAGINE" is a call for citizens of this country to call upon their creativity in a time when the status quo is obsolete.
Works by Washington DC artists Cheryl Edmonds, Francine Haskins, Juliee Dickerson­ Thompson, and Aziza Claudia Gibson-Hunter will also be available, with 50% of sales going to BADC.
Many of the artists will be present at the event; all artwork shown will be available for sale, cash/charge and carry.
WHAT:      A FUNDRAISER FOR BLACK ARTISTS OF DC, ORIGINAL FINE ART POSTCARD EXHIBITION  AND SALE….THEME   "IMAGINE"
WHEN:      SATURDAY, DECEMBER 1, 2018,  12 Noon until 5:00 pm
SUNDAY, DECEMBER  2, 2018,       12 Noon until 5:00 pm
WHERE:    GIBSON-HUNTER STUDIO
4221 ARGYLE TERRACE NW
WASHINGTON  DC 20011          (202) 769-8447
---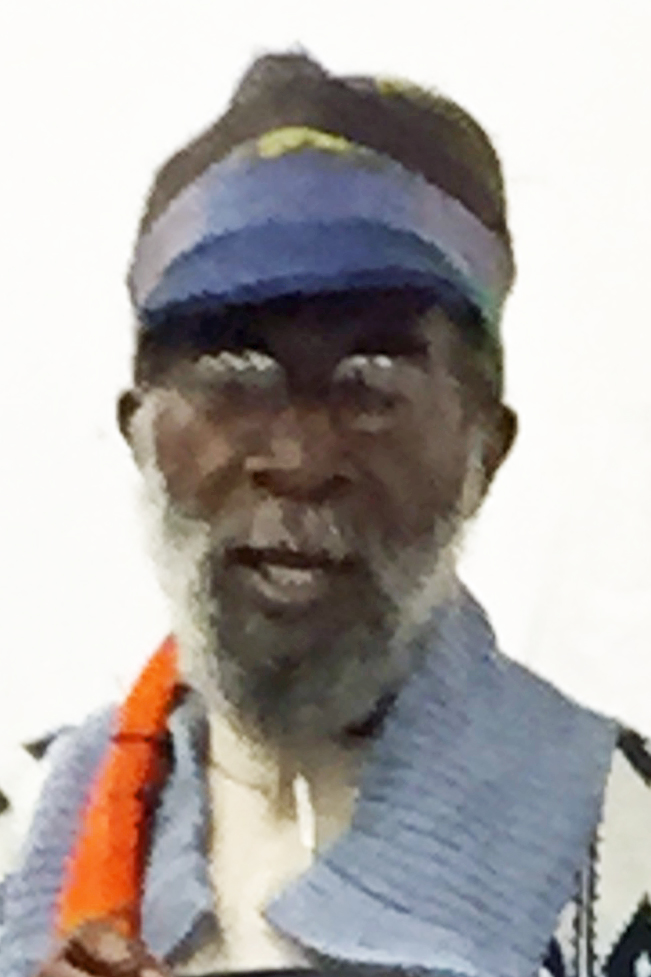 NEW! (Posted 11/19/2018) Black Heritage Through Visual Rhythms/Ohio History Center, with our own JAMES BROWN JR, SILK PAINTING 1;  VIEW MORE INFO
---
NEW!(Posted 8/17/2018) KUBA Fabric of an Empire, Baltimore Museum of the Arts, August 19th, 2018 through January 20th, 2019; VIEW MORE INFO
---
BADC MONTHLY MEETING

BADC meets the third Sunday of each month, meetings usually will be at the Riggs Lamont Neighborhood Library at 1:30 PM Our next Meeting is scheduled for Sunday, November 25th, 2018.   Please keep checking our WEB Site for any changes in the schedule.  The address of the library is 5401 South Dakota Ave., NE, Washington, DC. (check at front desk to see which room we are in)
The meeting will start promptly at 1:30 PM. Additionally, members are encouraged to bring food that is prepackaged. For food safety reasons, we can only bring food that is prepackaged in a store. This includes prepackaged sandwiches, cookies, drinks etc.
---
NEW! (Posted 6/14/2018) Sister of Miles Bumbray (former BADC member), Rashia Bumbry accepted for new residency with Metropolitan Museum of Art, NY; VIEW MORE INFO
---
BADC & Pepco Edison Place Art Gallery
Present
In My Minds Eye
Opening Reception February 2nd, 2018 5 pm until 7 pm
Closing Reception and Artists Talk February 28th, 2018 5 pm until 7 pm
Pepco Edison Place Art Gallery, 702 8th Street, NW, Washington, DC 20068 (map)
Exhibition runs from February 1st through February 28th, 2018,  Operating hours are Tuesday thru Friday 12 Noon until 4 pm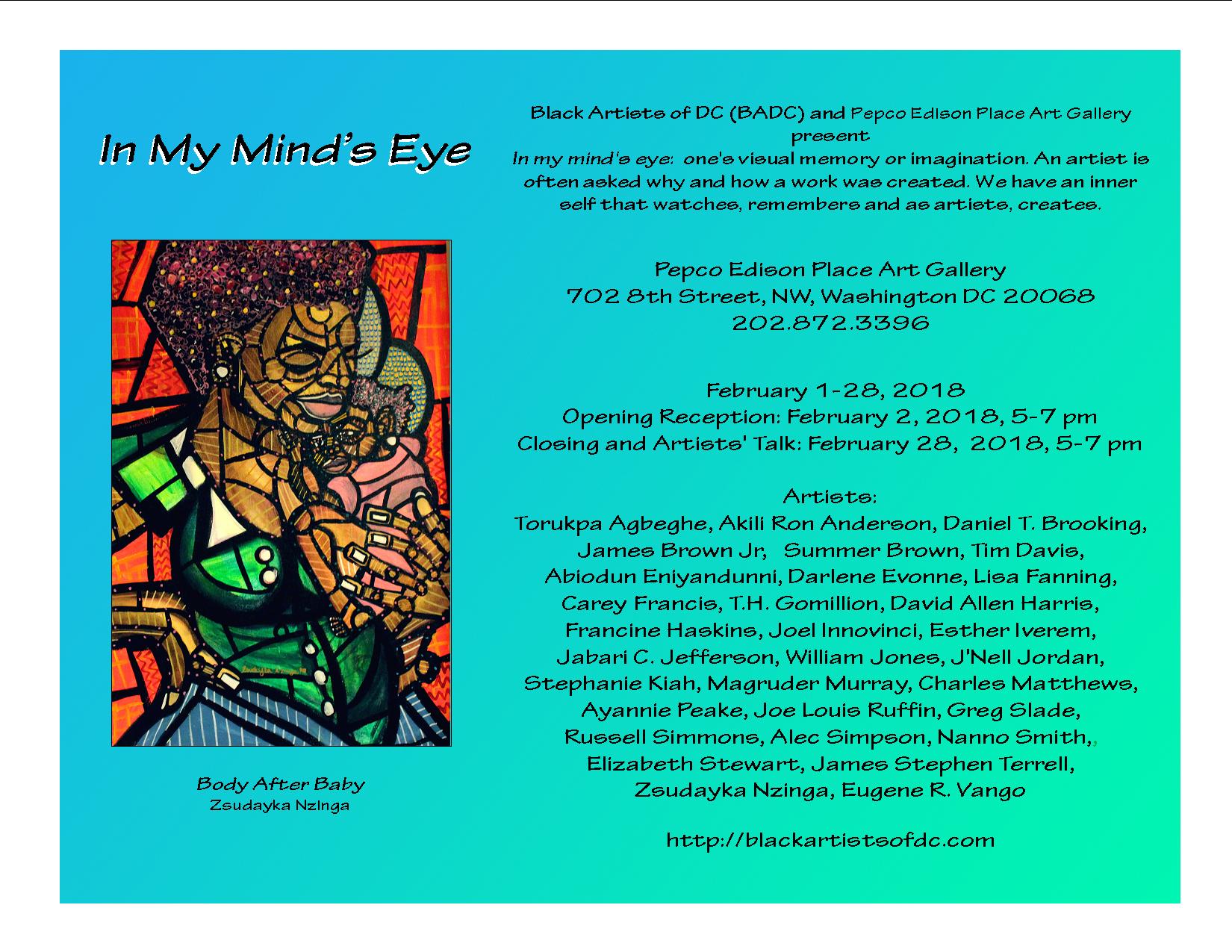 ---
Portraits of Who We are: Elements That Define Us
This exhibit includes many present and past members of BADC
now thru May 26th, 2018Click here to see details of the exhibition
---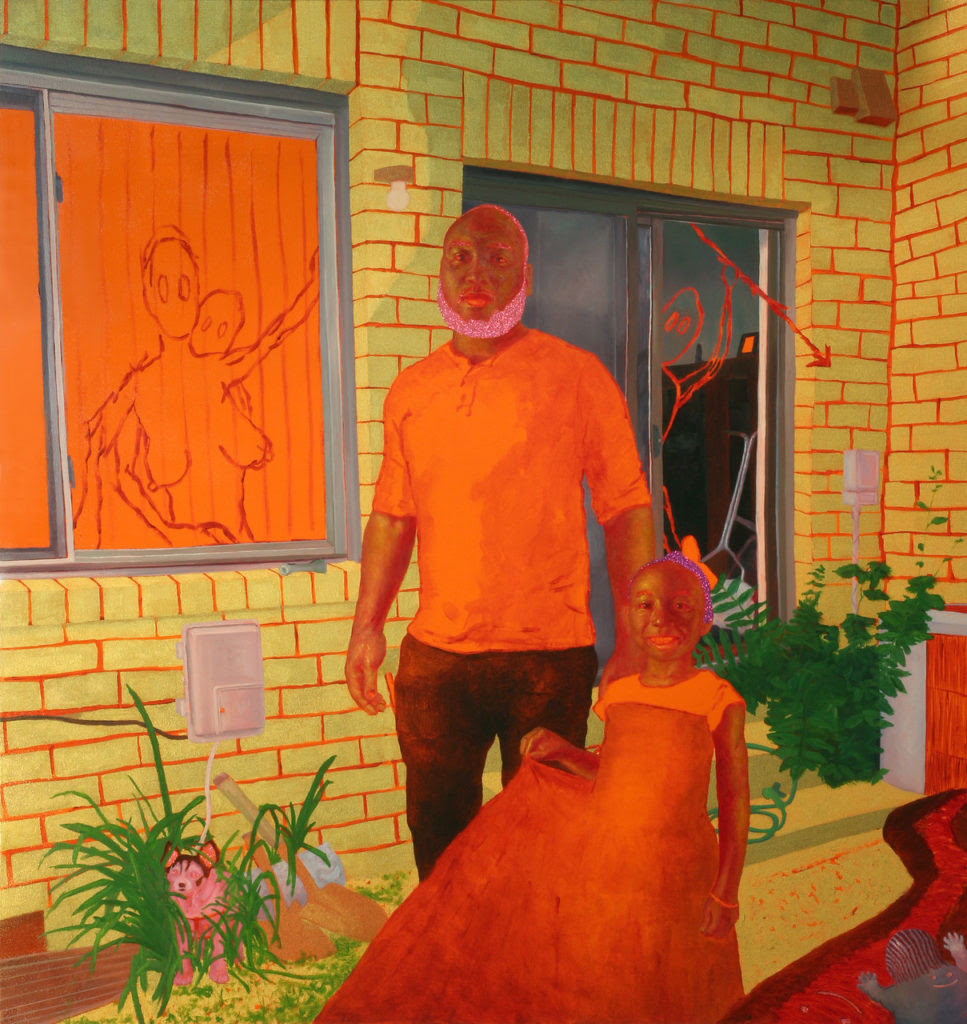 (Posted 11/15/2017) One of our past members has just won the Joan Mitchell Foundation Award BADC Grad Ark;VIEW MORE INFO
---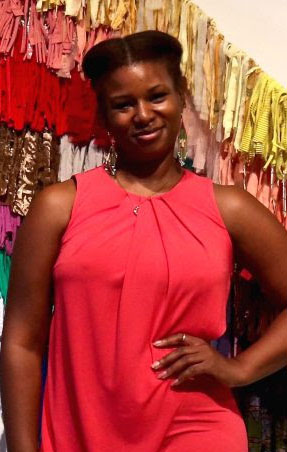 NEW! (Posted 11/20/2017) PRIZM Art Basel 2015 Featuring our own Amber Robles-Gordon; VIEW MORE INFO (Video)
---
   
Congratulations to Brinille Ellis for her assignment to Tanzania
(Posted 11/12/2017)
Our Brinille Eliis has entered East African Art Biennial and has several works in this exhibition.  Read her email to BADC
here
.
Brinille Ellis received a competitive Foreign Service promotion and the rank of a colonel in the military.  Ms Ellis has been assigned to a thee-year diplomatic assignment to serve as chief of the press and cultural affairs section at the U.S. Embassy in Tanzania starting in July.
---
BLACK ARTIST OF TODAY: REINVENTING TOMORROW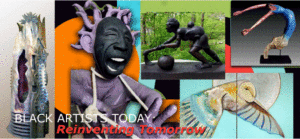 (Posted 9/13/2017) BLACK ARTISTS OF TODAY: REIVENTING TOMORROW, Meet the Artists Reception September 20th, 2017, 5 unitl 8 pm, Sculpture Space, 1111 Pennsylvania Avenue NW, Washington, DC, exhibition September 12th, 2017 thru January 6th, 2018; VIEW MORE INFO 
---
Congratulations to our own TH Gomillion on second place at the Penn Relays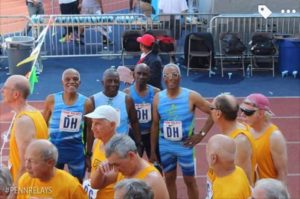 ---

Congratulations to our Leader, President of BADC Carol Dyson
She Graduates in May from Maryland Institute College of Art with her MFA.  Lets all wish her well
---