BADC MONTHLY MEETING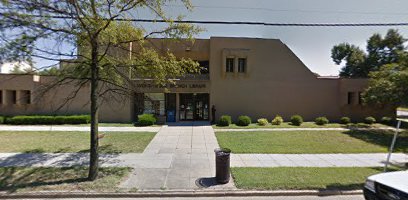 BADC  will meet at the Riggs Lamond  library at 1:30 PM on November 19, 2017. The address of the library is 5041 South Dakota Ave.NE. (map)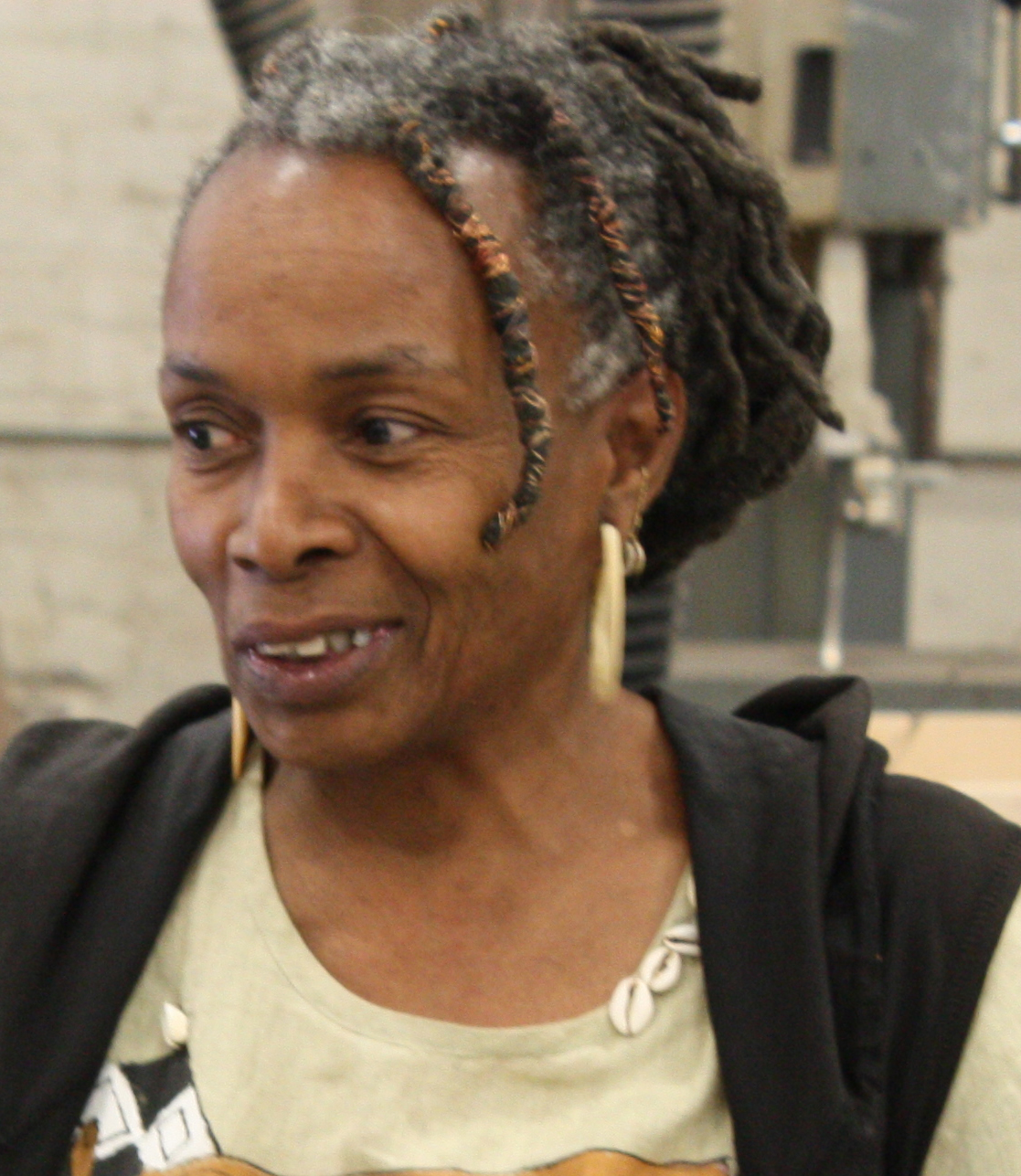 One of our members, Francine Haskins will make a presentation on how to market yourself as an artist. In addition, there will be the normal art critiques and fellowship.
The meeting is on the second floor of the library and will start promptly at 1:30 PM. Additionally, members are encouraged to bring food that is prepackaged. For food safety reasons, we can only bring food that is prepackaged in a store. This includes prepackaged sandwiches, cookies, drinks etc.
---
BADC Open Call: Through Your Eyes
NEW! BADC Open Call: Through Your Eyes; VIEW MORE INFO; Organization: Black Artist of DC with DC Arts Center; Location: Washington, DC; Opportunity Type: Exhibition; Eligibility: DC Metro Area; Application Deadline: 11/29/2017; Application Fee: Members $30, Non-Members $45, Submission + Membership $60 (Posted 11/14/2017)
---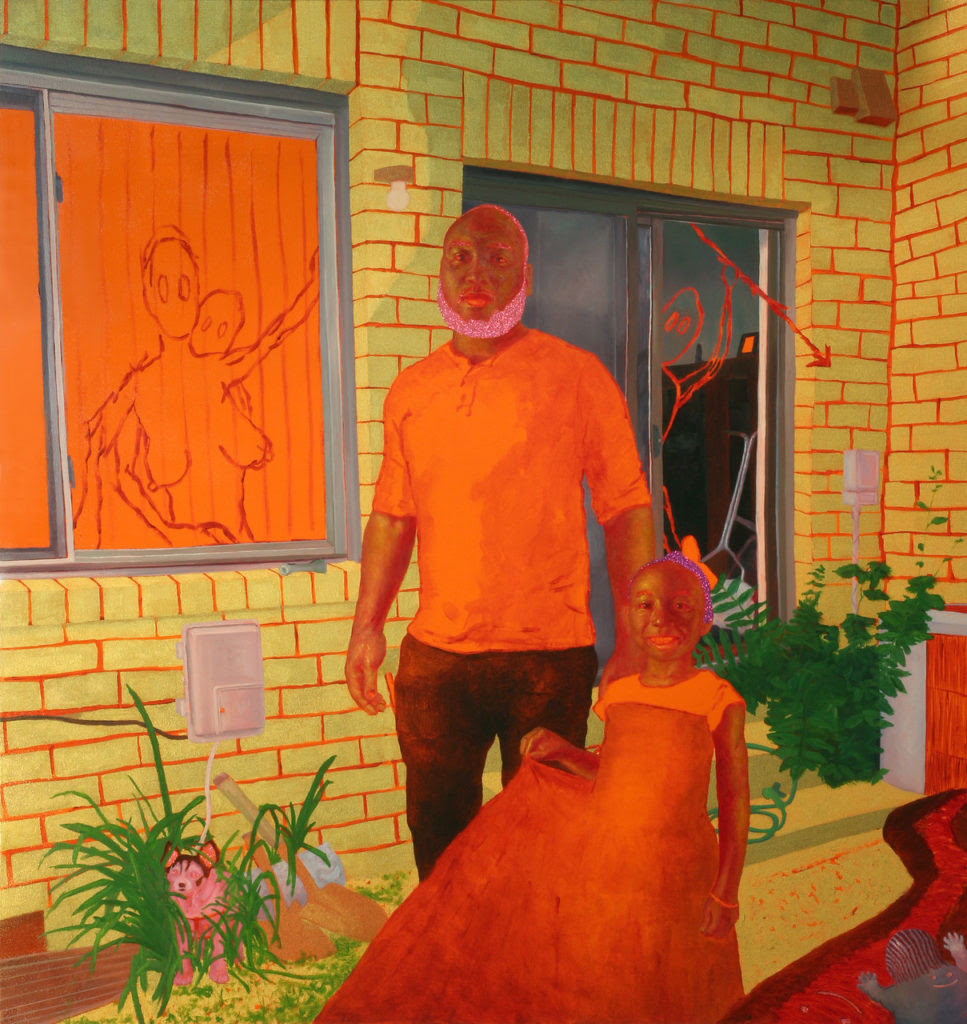 NEW! (Posted 11/15/2017) One of our past members has just won the Joan Mitchell Fondation Award BADC Grad Ark; VIEW MORE INFO
---
   
Congratulations to Brinille Ellis for her assignment to Tanzania
*
NEW!
(Posted 11/12/2017)
Our Brinille Eliis has entered East African Art Biennial and has several works in this exhibition.  Read her email to BADC
here
.
Brinille Ellis received a competitive Foreign Service promotion and the rank of a colonel in the military.  Ms Ellis has been assigned to a thee-year diplomatic assignment to serve as chief of the press and cultural affairs section at the U.S. Embassy in Tanzania starting in July.
---
BLACK ARTIST OF TODAY: REINVENTING TOMORROW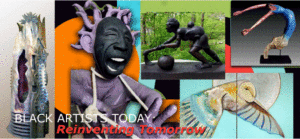 NEW! (Posted 9/13/2017) BLACK ARTISTS OF TODAY: REIVENTING TOMORROW, Meet the Artists Reception September 20th, 2017, 5 unitl 8 pm, Sculpture Space, 1111 Pennsylvania Avenue NW, Washington, DC, exhibition September 12th, 2017 thru January 6th, 2018; VIEW MORE INFO 
---
Congratulations to our own TH Gomillion on second place at the Penn Relays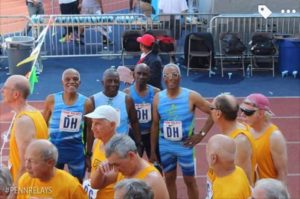 ---

Congratulations to our Leader, President of BADC Carol Dyson
She Graduates in May from Maryland Institute College of Art with her MFA.  Lets all wish her well
---